Jansen at IFFA 2019
This year Jansen Techniek and Jansen Control Systems are exhibiting for the first time at IFFA in Frankfurt; the leading international trade fair for the meat-processing industry. We look forward to meeting you and introducing you to the latest innovations.
At IFFA we will be working closely together with our English partners Fortress Technology and Sparc Systems with whom we will be sharing a stand. Fortress Technology is an expert in the field of metal detection and Sparc Systems develops excellent X-ray machines. In combination with our own customized solutions, we form a solid innovative block in the field of process optimization, food safety and end-of-line inspection.
On 4 May & from 6 to 9 May, we will be ready to answer your questions and demonstrate our machines. We invite you to come and visit us. Read more about Jansen Techniek / Control Systems here.



Meet Jansen at stand C71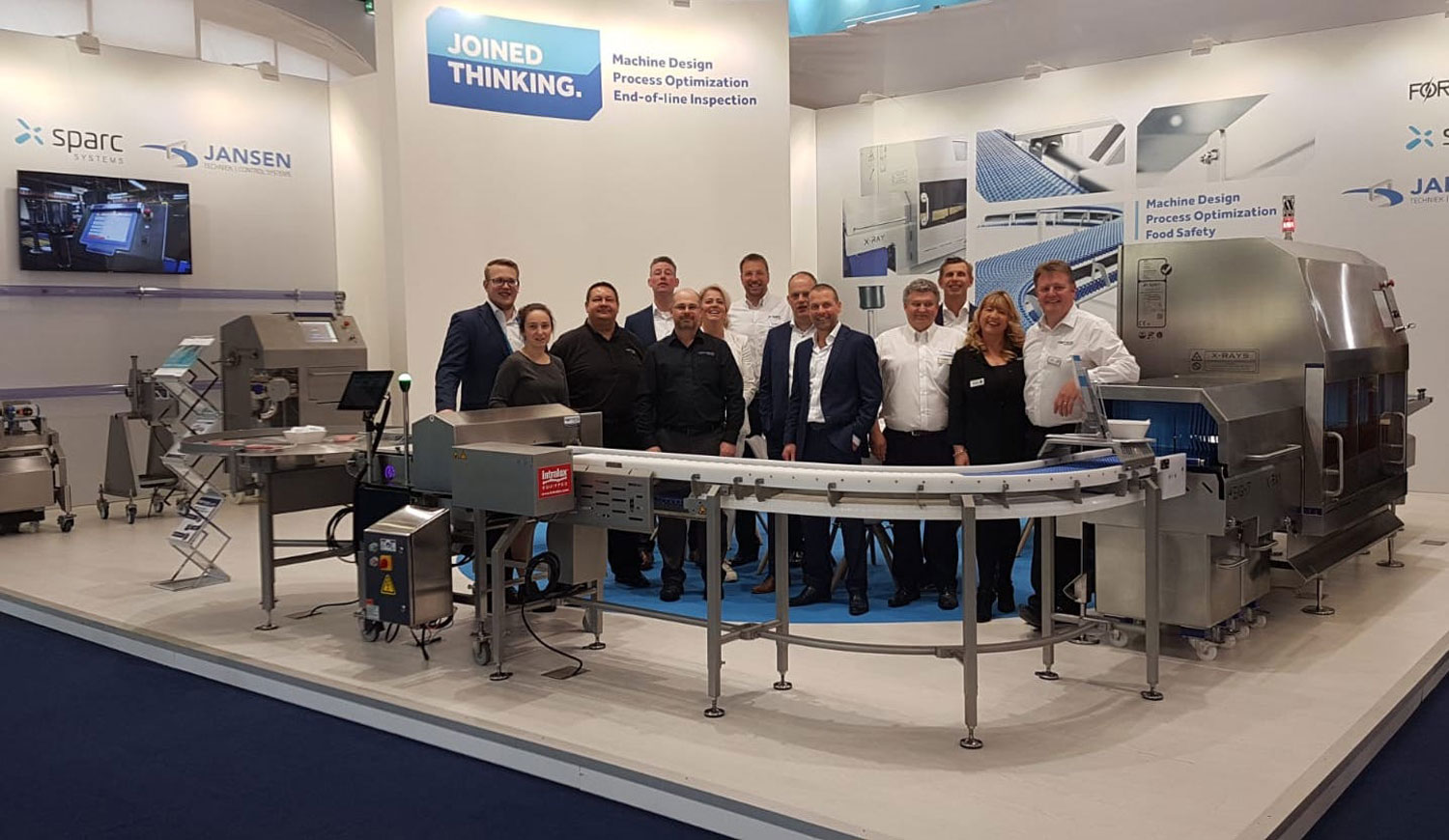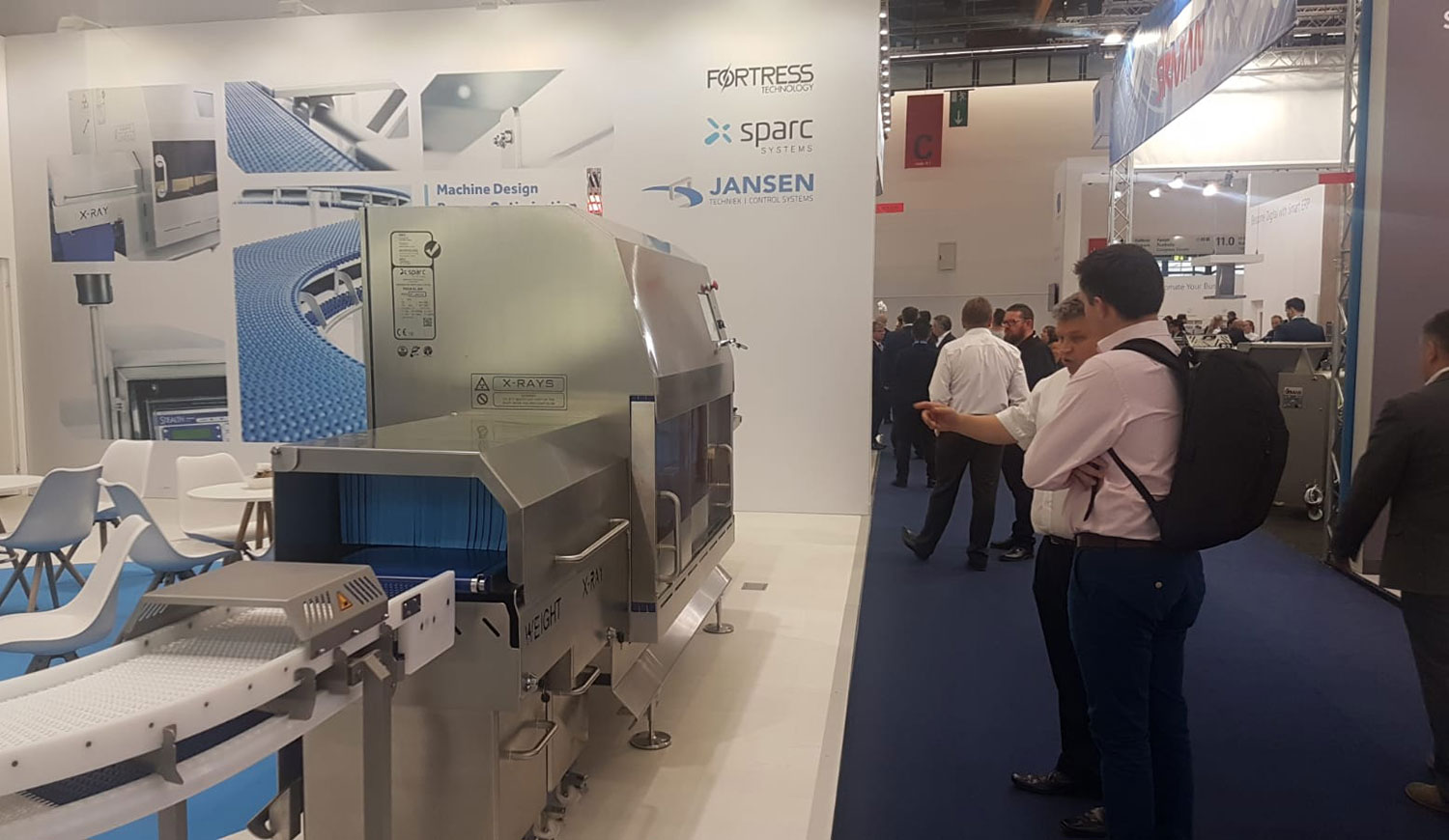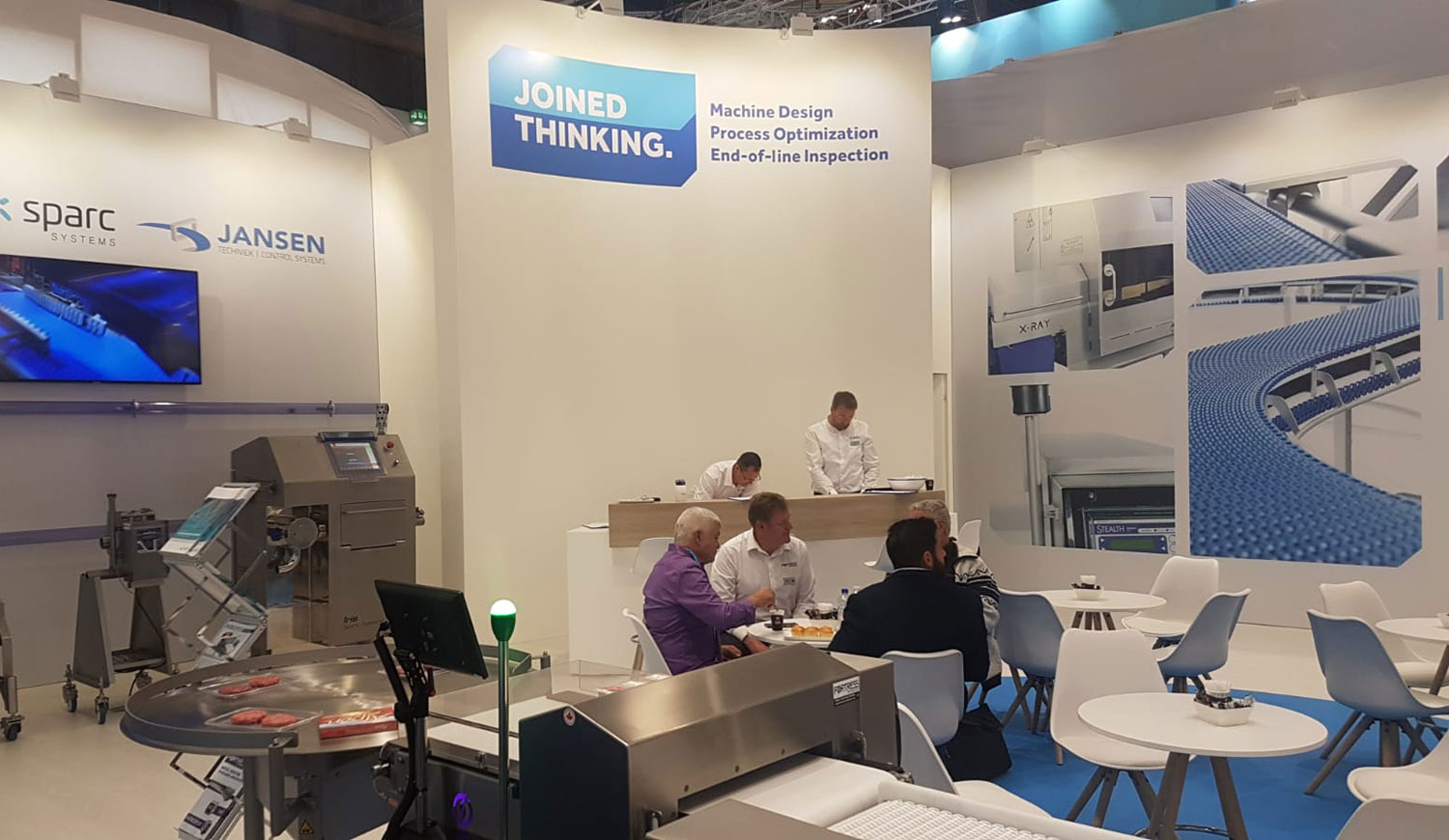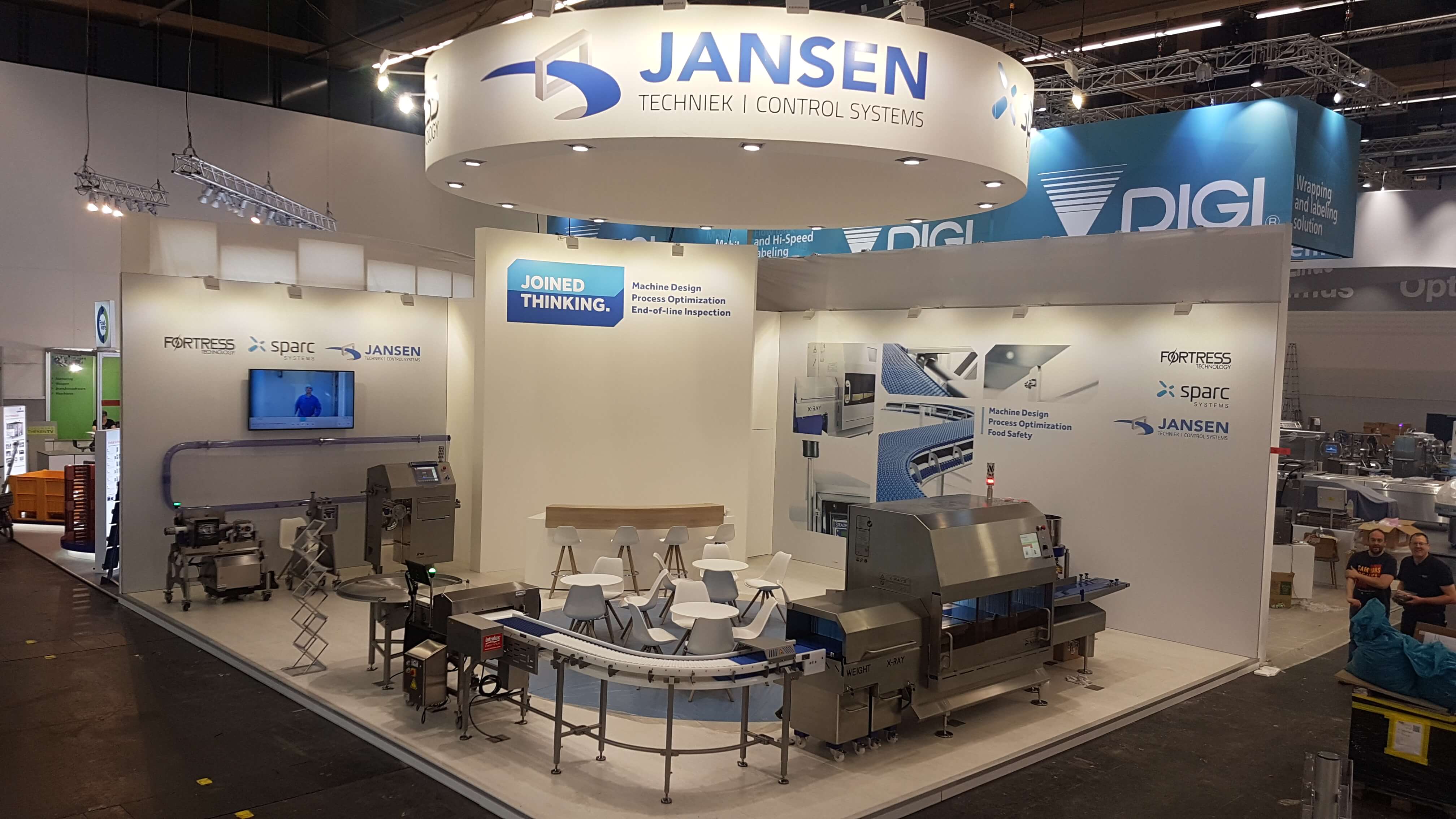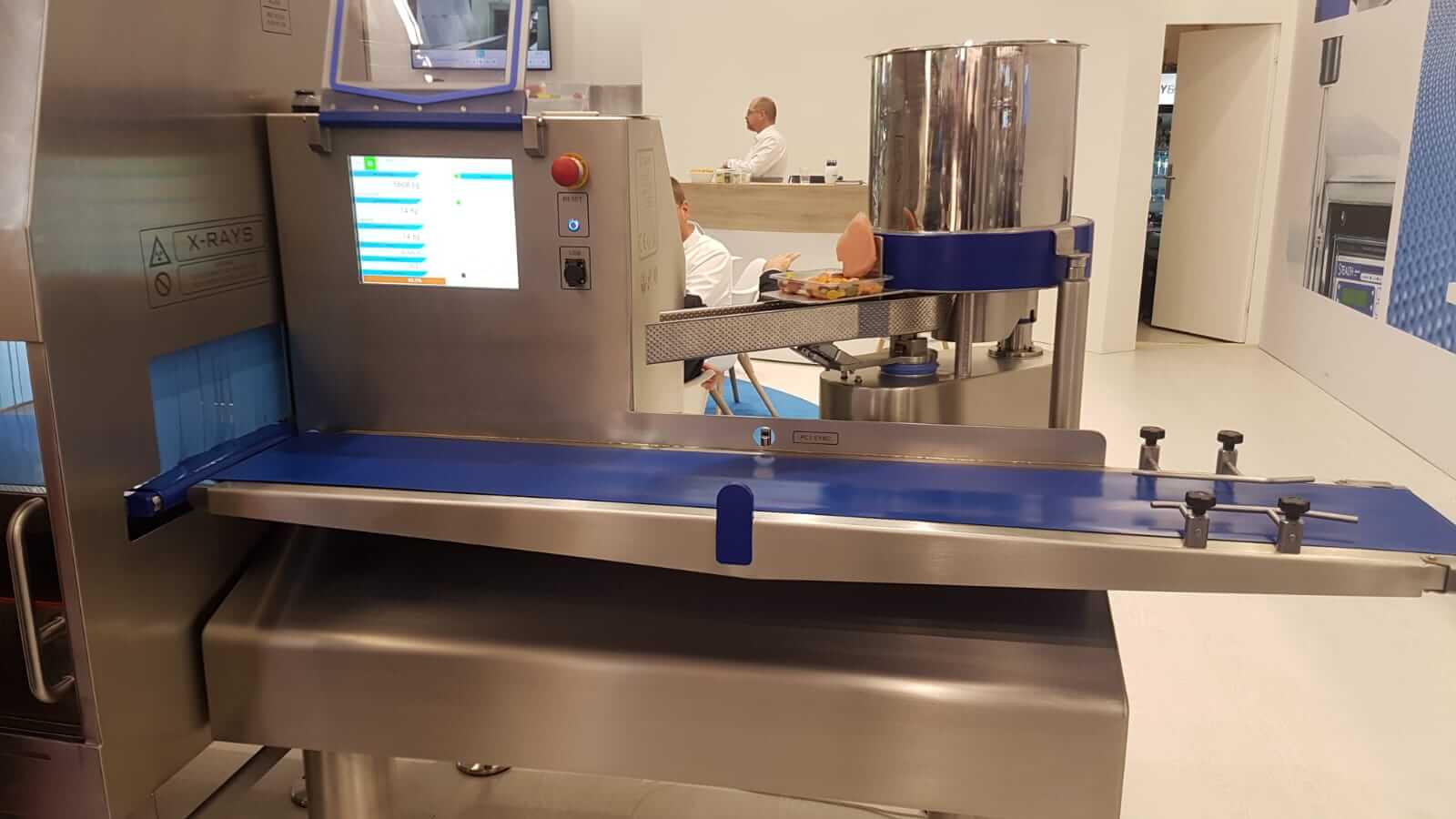 Discover these machines at our stand
We will be demonstrating these machines at IFFA. View them online in advance.
Our partner Marelec will also be exhibiting a number of their machines on their own stand.
Meet our representatives, test your products.
Come to IFFA and meet one of our representatives. Do you have a question already? Please contact us and schedule an appointment for IFFA if necessary. Did you know that you can also bring a product to test at the IFFA? Please consult one of our representatives if you wish to do this.

Get in touch with our representatives and have a chance at winning a fly-fishing weekend in Hunsrück with Jansen.
5 reasons to visit IFFA
1
See the innovations being shown by over 1,000 companies from 50 countries
2
Meet the market leaders at the same time and place
3
Discover the latest meat-industry trends
4
Experience the entire spectrum from manufacturing to high-tech
5
Make contacts with the international meat-industry community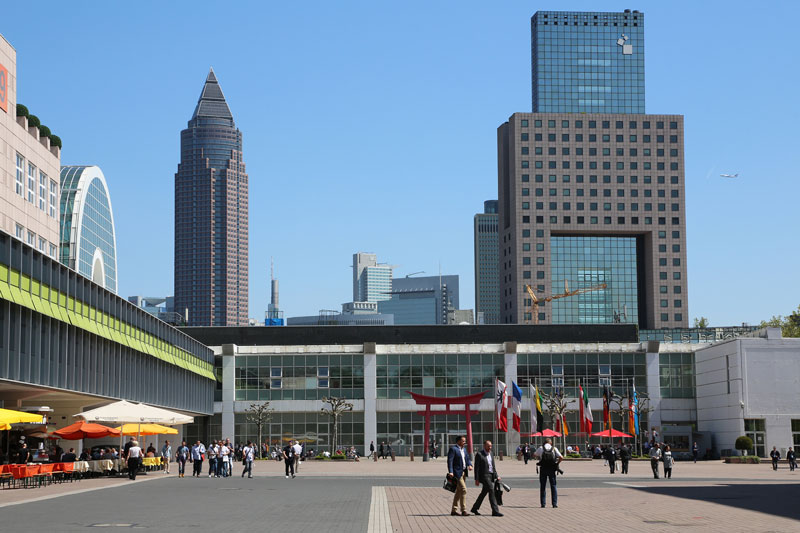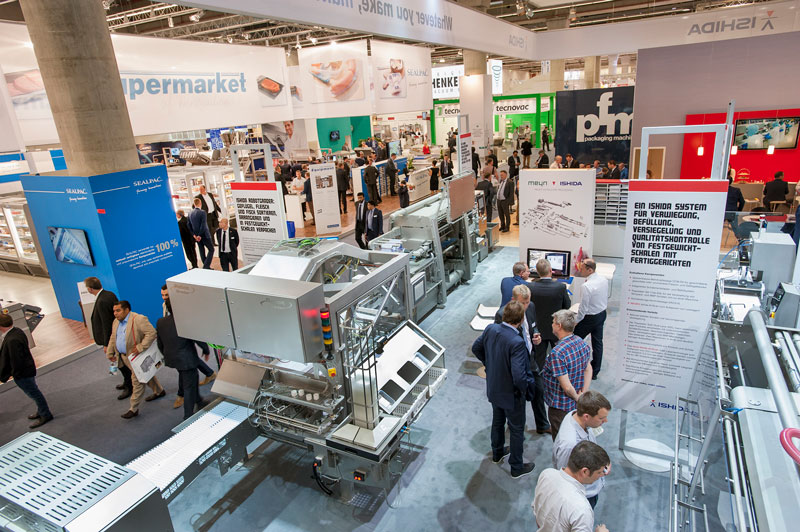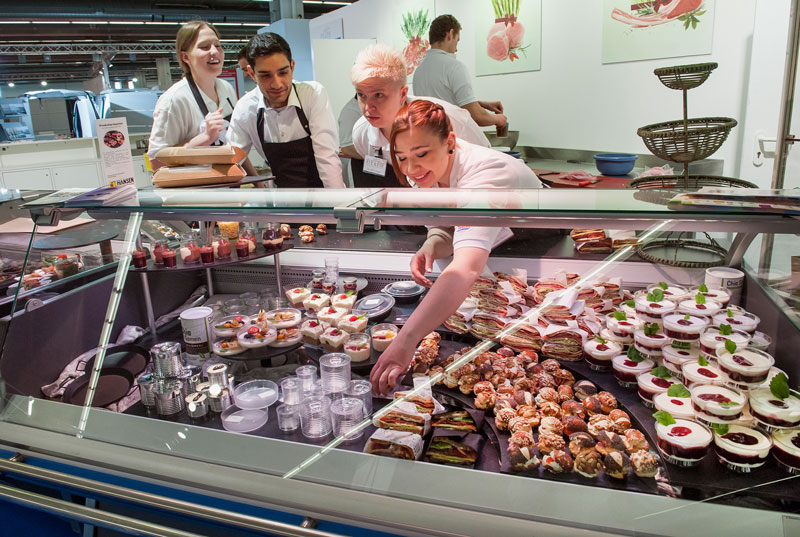 About IFFA 2019
Under the motto "Meet the Best", IFFA will open its doors in Frankfurt am Main from 4 to 9 May 2019. This time with the addition of the new Hall 12, an optimized layout and more exhibition space. As the most important innovation platform for the meat-processing sector, IFFA sets the technological standards of the future and presents the meat industry as a whole, from production to high-tech.
5 Facts about IFFA
1,036
exhibitors
from
49
countries
, including all market and technology leaders.

Trade visitors from the meat-processing industry, the butchers' trade, the food retail trade, wholesalers, importers / exporters, slaughtering and dismembering operations, food and semi-luxuries industry.

The top exhibitor nations are Germany, Italy, the Netherlands, Spain, the USA, France, Denmark, Austria, the United Kingdom, China and Poland.
109,900
m exhibition space
(gross) in
7
halls
, clearly organized.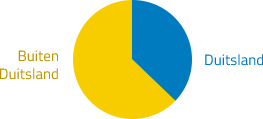 62,440
visitors
from
142
countries
, i.e., 66 percent of visitors come from outside Germany.
Practical Info
Jansen Techniek & Jansen Control Systems are present on 4 May & 6 - 9 May
stand
C71 (Hall 11.1)
date
4 to 9 May 2019
opening hours
Saturday 4 to Wednesday 8 May - 09:00 to 18:00
Thursday 9 May - 09:00 to 17:00
pricing
Single day = €22 with online booking
All days = €44 with online booking
location
Frankfurt am Main, Messe Frankfurt
route information
Route information IFFA website