We have been building machines for the food industry for over 20 years. We started out in an old chicken shed, but now supply the largest poultry processors in the Netherlands
1997
Foundation of jansen techniek, a sole proprietorshop
Jannes Jansen grew up in the poultry slaughterhouse owned by his parents.
He was part of the technical service section, where he accumulated valuable experience in the food industry. He also met his wife Ria there. They started their "JANSEN TECHNIEK" adventure together in 1997.
1998
At work on our first premises
A simple chicken shed was transformed into our first workshop. During this period, the main emphasis was on maintenance and service for the poultry processing sector, but it wasn't long before the first machines were built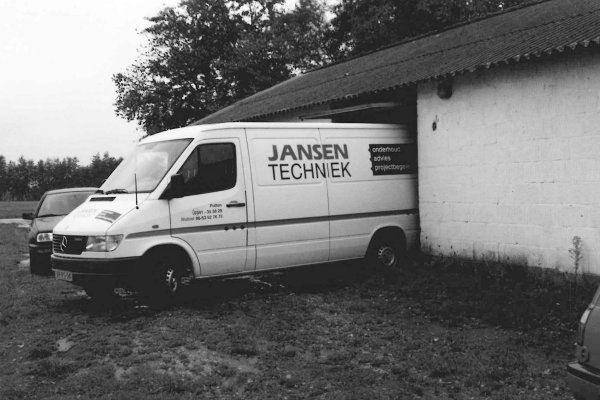 1998
Hiring our first employee
The amount of work increased and the first employee was hired. Jan Willem Jonker started as a mechanic. He is currently working as an engineer at Jansen Techniek
2000
Our second premises
It wasn't long before the chicken shed became too small, and we transferred to new premises. Construction of our own premises at the Midden Engweg in Putten commenced in 2001.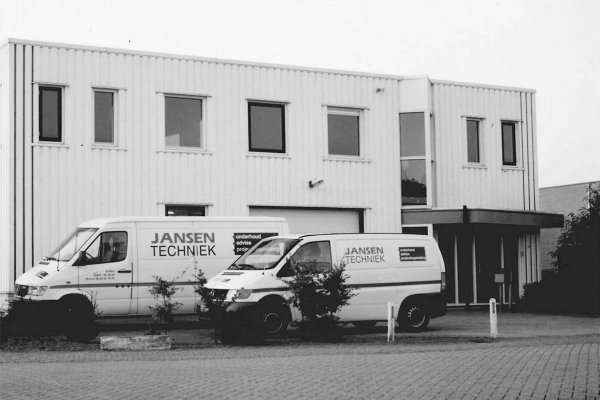 2001
Construction of our own building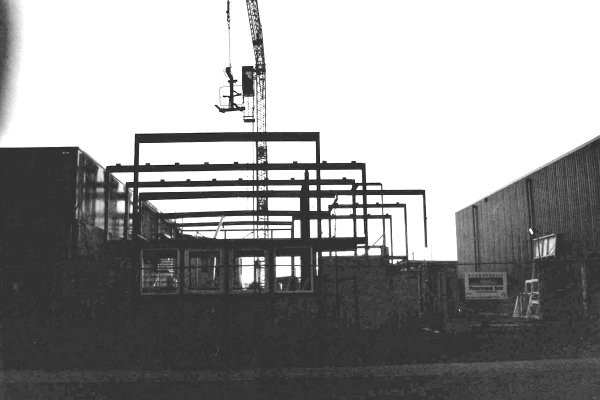 2003
Foundation of Jansen Techniek b.v.
The quantity of both work and employees was on the rise. It was time to set up Jansen Techniek Putten B.V.
2007
Ten years of Jansen Techniek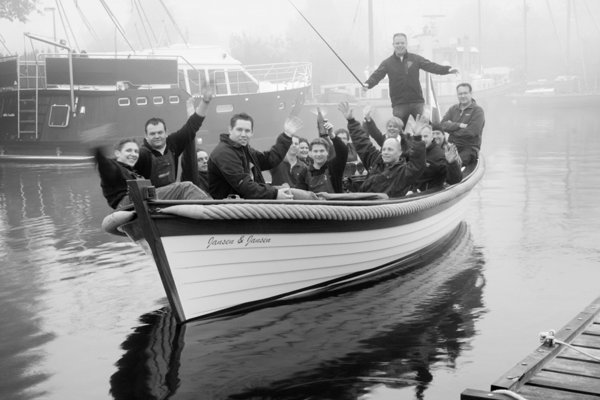 2008
Opening of the converted premises at Hoge Eng
These premises, located next to our own premises, were rented from 2005 onwards. We purchased and converted the premises in 2007, and toasted the opening in 2008 with a big party. They have now become our main premises.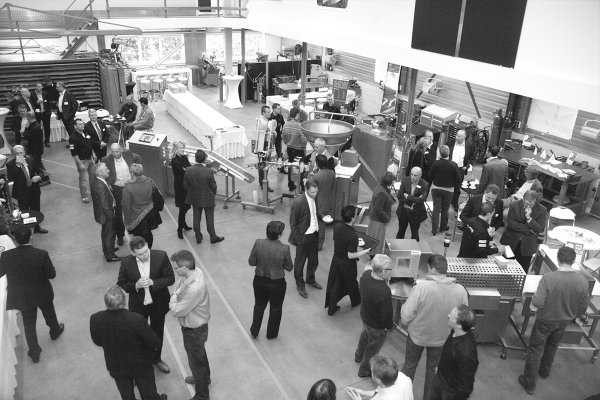 2010
Foundation of Jansen Control Systems
Around 2000, Jansen Techniek was assigned the agency of FORTRESS metal detectors. The turnover of the metal detectors grew steadily, leading to Jansen Control Systems BV being founded in 2010. Jansen Control Systems now sells a diverse range of End-of-Line systems.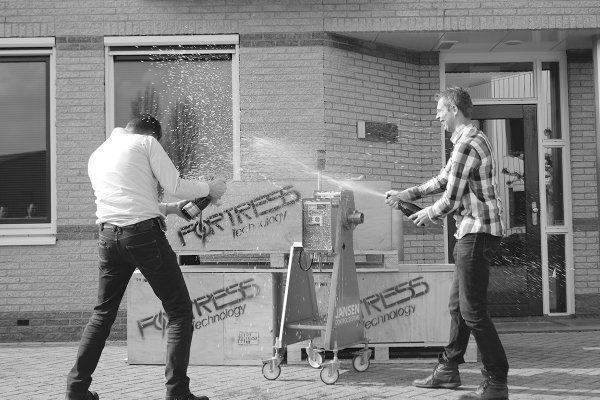 2011
Marelec agency
Ever since 2011, we have been working closely with the Belgian Marelec Food Technologies. We sell and maintain their portioning, sorting and weighing systems in the Netherlands.
2012
Company of the year in Putten
Jansen Techniek/Control Systems was chosen as company of the year in the Industry and Service category at the first edition of the Business Event Putten.
2017
Twenty years of Jansen
A lot has happened in 20 years. We now employ around 40 people and there are hundreds of machines working in many different sectors within the food industry.