Work in a close-knit, progressive family company
There's always something going on at Jansen. Mechanics on the road, machines being built or a customer who needs to be helped. We're busy, but despite this, we take time for each other. There's always room for a helping hand or listening ear. We're a family, a team in good times and bad. And together, we work for our customers around the clock. We don't cut corners, and instead go that little bit further to make our customers happy. We do all we can to be devoted, enthusiastic, flexible, honest and collegial.
What our Employees have to say
No challenge is too big for us. We won't go home until the problem is resolved. The best compliment I ever had is a big crate of sausage!
Marco Kamphuis
Chief Electro Department / Electro Engineer
Erik Ruitenberg
Electro Engineer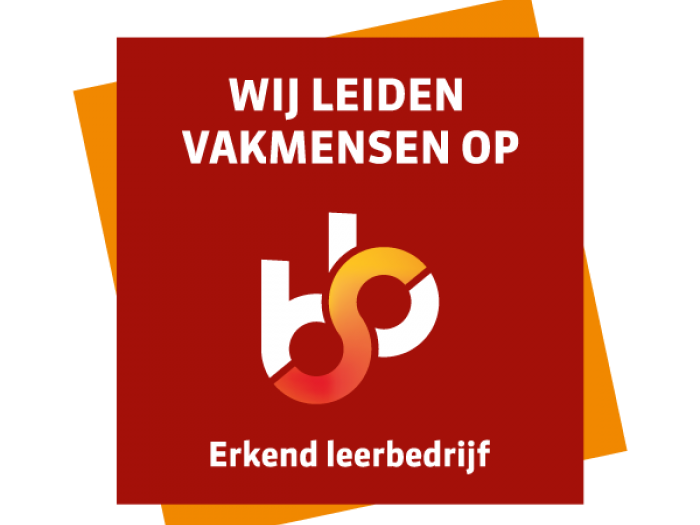 Develop your skills within a recognised learning company
We welcome trainees and those following a BBL course at our company, whether it be in the workshop as a mechanic or electro-mechanic, or in the drawing office as an engineer. In this way, we can meet the talents of the future and provide trainees with the opportunity to develop their skills within an innovative company. Are you thinking of doing a traineeship or BBL training course in the near future? Get in touch with Gijsbert Doppenberg.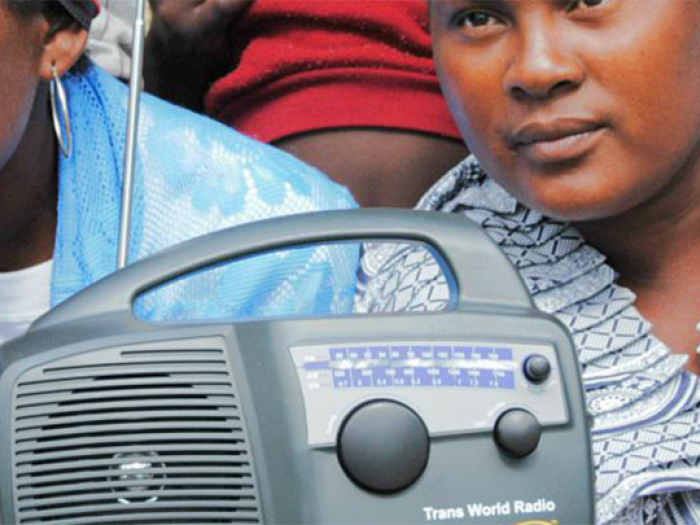 Social involvement
People are more important than machines. On a social level, we try to do what we can to make a contribution to our society by offering places to people with some distance from the job market and assist with reintegration. We also support a number of charitable organisations and/or initiatives.
We support these causes